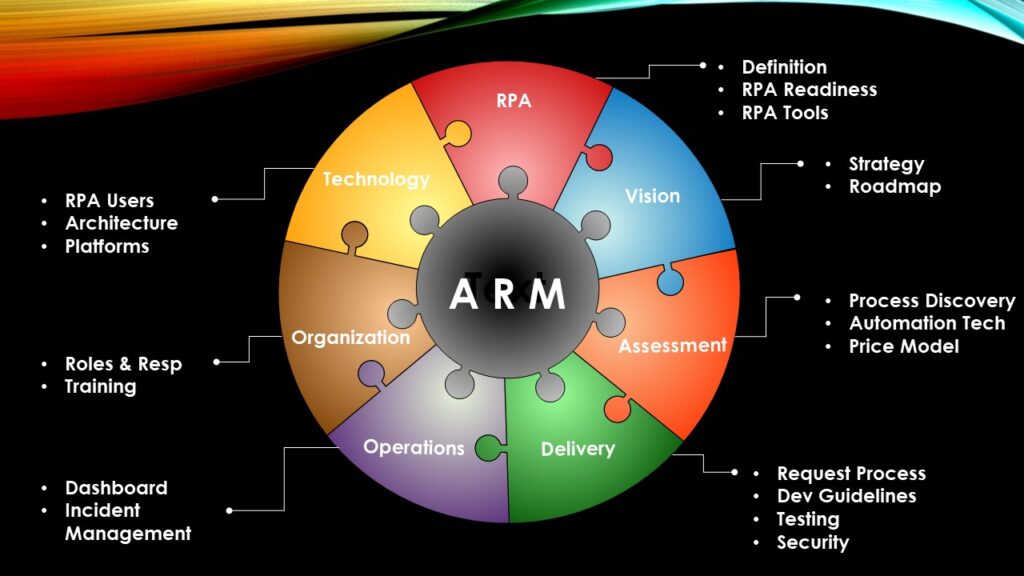 Automation
Our independent methodology, the ALIRI RPA Methodology (ARM), has consistently proven to be highly effective in providing practical, real-world recommendations for successful RPA implementations. In addition, its proven efficiency makes it a valuable asset for any organization seeking to implement RPA solutions and drive business success.
Integration
As a highly experienced advisor, we have a proven track record of leading and managing global integration services teams of 75+ experts, overseeing over 1 billion transactions per year across various integration platforms. Our extensive knowledge and experience make us the perfect partner to guide your organization towards success and help you achieve your goals.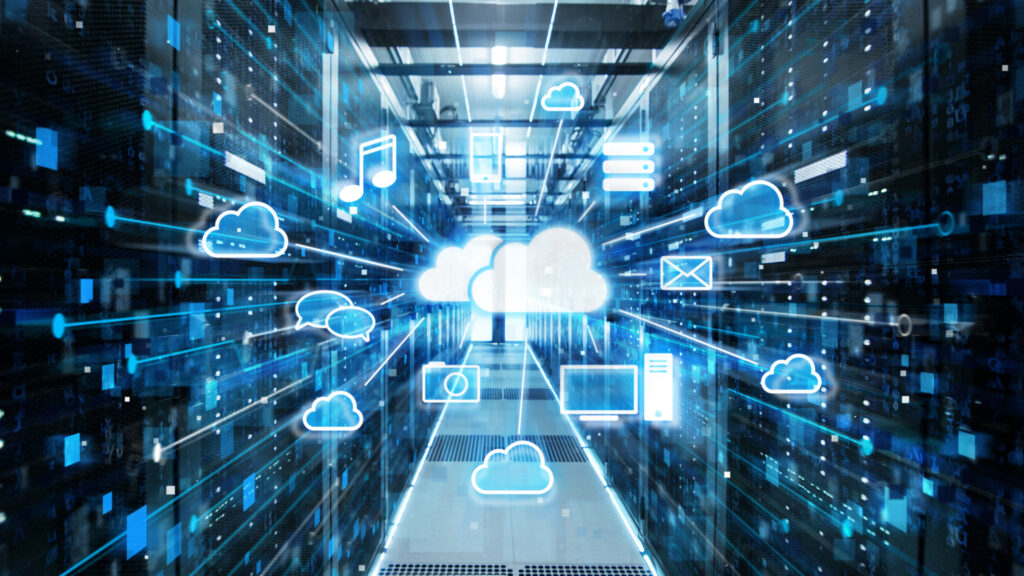 Program and Project Management
Our extensive experience managing complex projects makes us well-equipped to handle even the most challenging endeavours. In addition, our background in working with large, international teams and participating in large-scale programs has given us a diverse skill set that allows us to adapt to various project methodologies, including PMI, Prince, and ASAP. Trust us to bring our expertise and guidance to your organization and help drive your project to success.
Enterprise Architecture
As experts in Enterprise Architecture, we have a long history of designing and implementing lean and efficient frameworks that streamline operations for organizations. Our in-depth knowledge allows us to suggest the best tools and support for your needs and seamlessly integrate them into your existing system, ensuring ease of use and consumption for your entire team. Let us help your business achieve greater efficiency and success by effectively implementing advanced architecture solutions.