EA Frameworks
Information Architecture
Select and Setup EA Tool
Service: Select and Implement an EA Tool
We have experience in selecting and setting up an EA Tool. This can be a potent tool for an organization.
Define Requirements:
Identify the needs of your organization and the specific requirements for the EA tool
Evaluate the existing IT infrastructure and determine the scope of the EA tool implementation
Define the goals and objectives for the EA tool, including the types of analyses and reports required
Research and Select an EA Tool:
Research available EA tools that meet your organization's requirements
Evaluate the features and capabilities of each tool against your organization's requirements
Select the EA tool that best meets your organization's needs
Plan the Implementation:
Develop an implementation plan that outlines the steps required to set up the EA tool
Define roles and responsibilities for implementing the EA tool
Identify any potential risks or issues that may arise during the implementation
Set Up the EA Tool:
We support the installation and configuration of the EA tool in your infrastructure
Define the EA tool's data model, including the types of data and relationships that will be modeled
Set up access controls and security measures to protect the EA tool and its data
Populate the EA Tool:
Import existing data from other sources into the EA tool
Manually enter additional data as needed
Verify that the data is accurate and up to date
Integrate the EA Tool:
Integrate the EA tool with other IT systems and applications as needed
Ensure that the EA tool can access and use data from these systems and applications
Test the integration to ensure that it is working as expected
Train Users:
Provide training and support for users working with the EA tool.
Develop training materials and documentation to help users understand the features of the EA tool.
Address any questions or concerns that arise during the training process.
Reference: Selection and implementation of EA tool for Polestar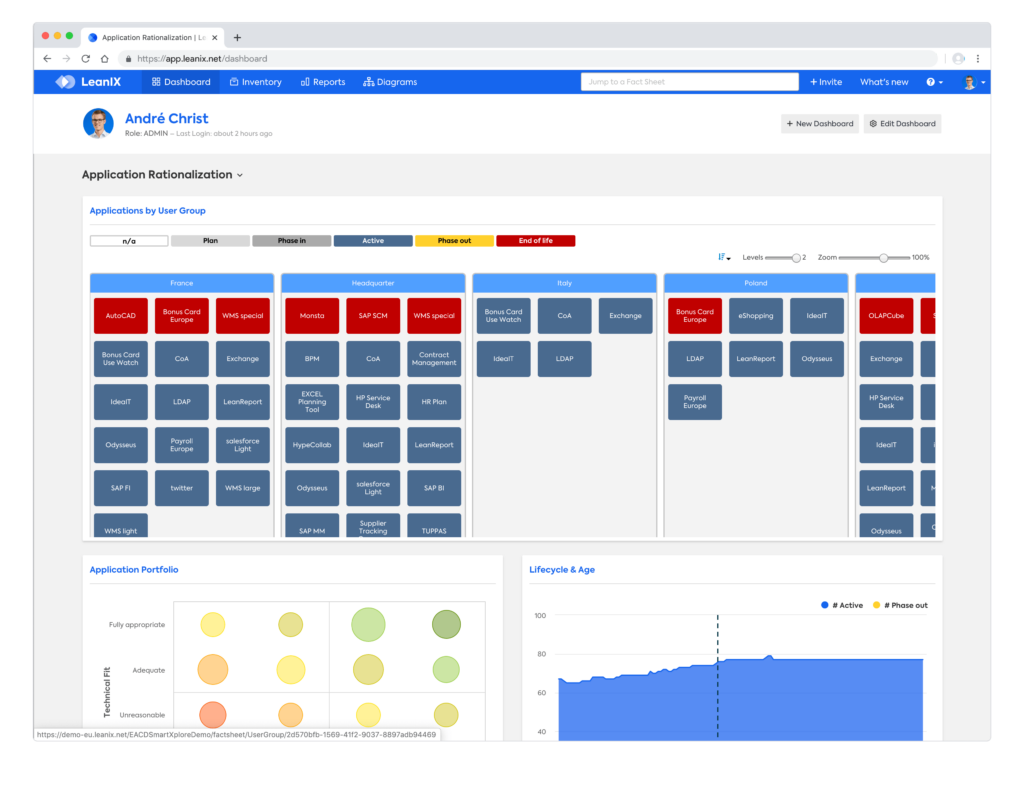 Service: EA Framework Support
We have experience working with EA frameworks such as TOGAF.
But also with lightweight frameworks such as EA-on-a-page, a pragmatic framework that takes the best from the vast frameworks.
Service: Information Architecture Support
By having reasonable control of Master Data in your organization, you lower the risk of bad quality and increase the company's agility.
We have experience setting up MDM platforms in modern microservices environments.
Reference: