Three challenges with integration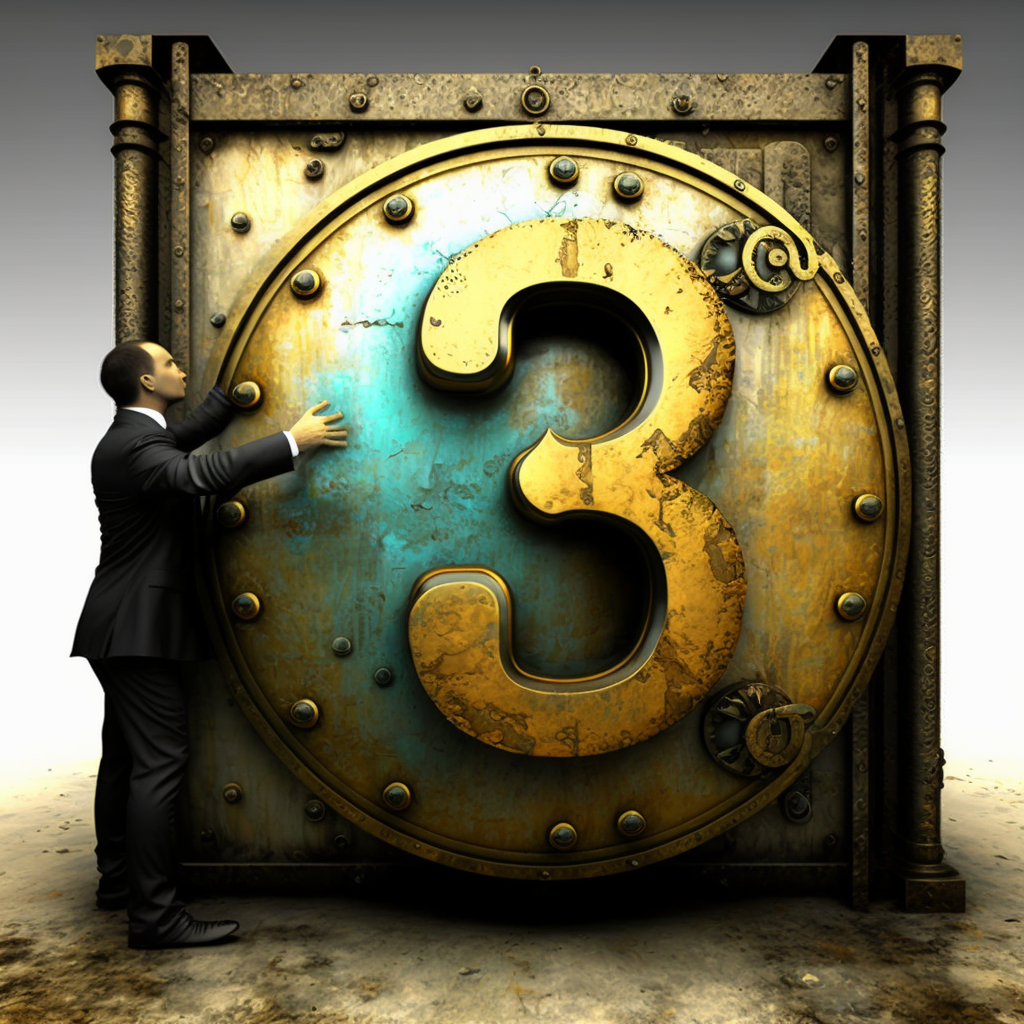 Today we list three challenges with integration and how ALIRI can help you address them:
1. Lack of data integration: Businesses generate large amounts of data from various sources in today's digital world. This data is often siloed and difficult to access, making it challenging to make informed decisions. ALIRI has extensive experience in data integration and can help you overcome this challenge by providing a single, consolidated view of your data.
2. Lack of process integration: Businesses today often operate in silos, with different departments and teams working independently. This can lead to inefficiencies and duplication of effort. ALIRI can help you overcome this challenge by integrating your processes and systems so that information can flow seamlessly between different departments and teams.
3. Lack of customer integration: In today's competitive marketplace, providing a seamless and consistent customer experience is more important than ever. However, this cannot be easy to achieve if businesses use different systems and platforms. ALIRI has extensive expertise in integrating customer-facing systems and can help companies to provide a consistent and seamless customer experience.
Please feel free to contact us to learn more!